The specialist of innovative, energy-efficient and demand-oriented products
AUTARK Energy Solutions GmbH specializes in the development, international trade and marketing of innovative, energy-efficient and demand-oriented products in the field of renewable energy, energy savings and implementation of infrastructure projects. Whether stand-alone systems or photovoltaic systems for power supply, conversion or refurbishment with LED lighting, we offer the complete range of services from design to turnkey delivery.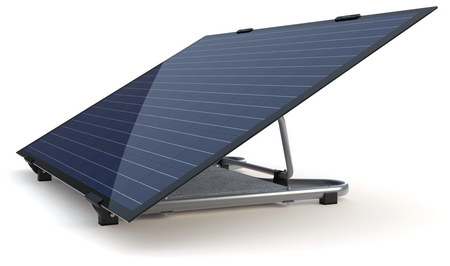 Our aim is to supply decentralized power as self-sufficiently as possible to detached homes, businesses and communities while reducing electricity costs and optimizing power consumption. This is the only way to gain autonomy from the electricity grid and thus the price of electricity.
Whether stand-alone systems, storage solutions, energy management systems, energy-independent solutions and systems for remote regions, mini solar systems, AC coupling, CHP, LED bulbs or LED lighting systems, we can find the right product for independent power supply or power savings.
With the soil stabilizer NovoCrete and the lightweight concrete Neopor, road and construction projects can be completed (quickly, easily and) cost-effectively.
We attach the greatest importance to the reliability, quality, availability and competitive prices of our company's products. Most products are in-house developments devised by our sister and partner companies and patented and tested under extreme conditions with our employees' 30 years of experience and network to fall back on in the respective areas of responsibility.